What is a Wrongful Death Claim?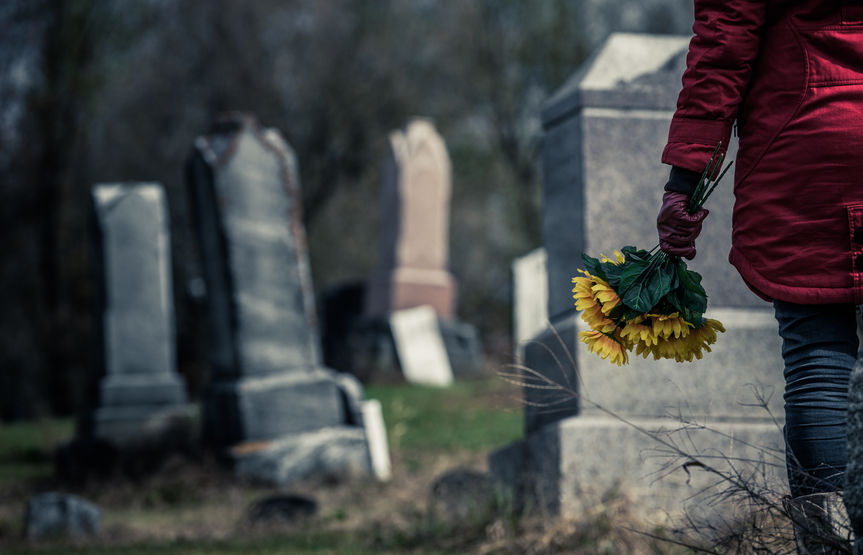 Many people die as a result of the wrongful acts of others. Those acts can include negligently driving, elder neglect, or the failure of a product. California law allows a cause of action for "wrongful death" in those situations. What is a wrongful death claim? This article addresses pursuing a wrongful death claim.
CALIFORNIA LAW
California allows the loved ones of a decedent to recover damages because of another's wrongful act.
WHO MAY MAKE A CLAIM?
California law states the spouse or children of a deceased can make a claim, and parents of a dead child can also make a claim.
WHAT ARE WRONGFUL ACTS?
Many wrongful acts support a claim for wrongful death. As examples, loved ones may sue for wrongful death as a result of car collisions, pedestrian accidents, drowning, assault and battery, elder neglect, and when a product fails.
WRONGFUL DEATH CLAIM DAMAGES
Two types of damages are recoverable in a wrongful death case. The first type is called "economic" damages, which means such things as funeral and burial expenses, or lost income from the decedent.
The second type is called "non-economic" damages, which is compensation for the loss of the decedent's love, support, affection, guidance, and companionship.
HOW LONG DO I HAVE TO SUE?
California has a two-year statute of limitations, therefore the lawsuit must be filed within two years of the wrongful act.
EXAMPLE OF A WRONGFUL DEATH CLAIM
In a recent case, our law firm represented the adult children of a mother who died at a skilled nursing facility. The mother broke her leg, and the leg was fixed at the hospital. The hospital transferred her to a nursing facility for rehabilitation, and she died in less than a week. She developed renal failure while at the hospital that progressed during her stay at the nursing home. She exhibited many signs and symptoms of her renal failure while at the skilled nursing facility, including nausea, vomiting, and decreased urinary output. The facility failed to see these critical symptoms because the nursing staff neglected her. She reached a point where she went into respiratory failure and died. The children brought a wrongful death lawsuit against the facility, and the case settled.
CONCLUSION
If a loved one has been tragically killed as a result of the wrongful act of another, call MCIS, because we have the expertise to maximize the compensation you deserve. Schedule a free consultation.
Click to rate this post!
[Total:

0

Average:

0

]
Categories: