California Personal Injury Lawyer Helping Accident Victims in Agoura Hills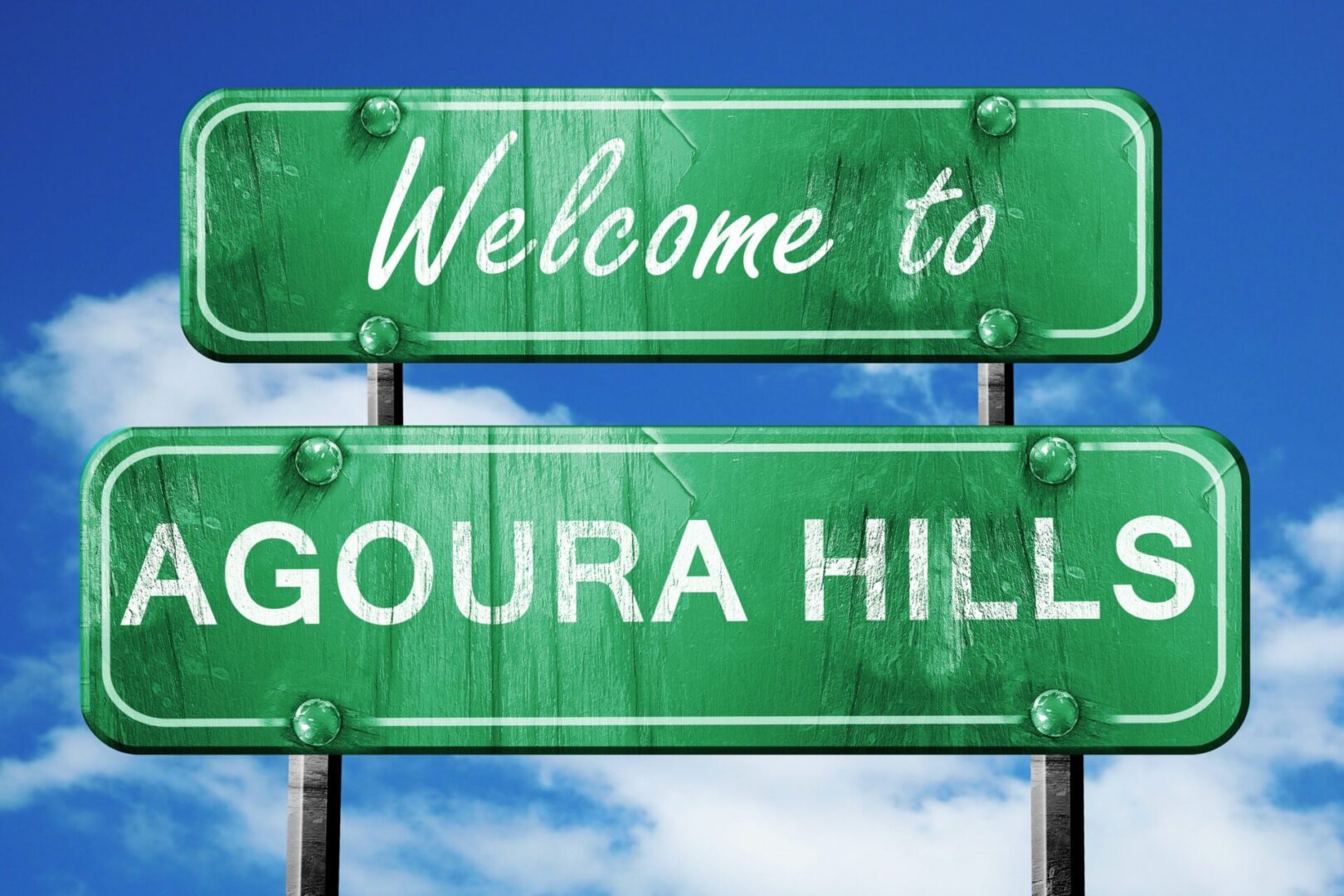 Agoura Hills is situated near Calabasas on the western side of the San Fernando Valley in Southern California in Los Angeles County. It is a residential neighborhood with the Los Angeles County Library. Agoura Hills has been used in countless Hollywood productions including the tv show M.A.S.H. The 101 Freeway runs through Agoura Hills.
As with anywhere else that has a major freeway, car, truck, and motorcycle accidents are bound to happen. You could sustain an injury and acquire medical bills, loss of property, and pain and suffering damages.
WHAT ARE PAIN AND SUFFERING DAMAGES?
Pain and suffering damages are paid out to people who can prove they've had severe pain, either physically or psychologically as a result of the accident. There's no formula to determine how much money is appropriate to have to pay for pain and suffering damages. The decision is made by the court's best judgment.
Truck accidents often result in severe, even fatal, injuries like traumatic brain injury, whiplash, long-lasting psychological trauma from the event and much more. Dealing with insurance companies means they will try anything to not have to pay you. With a legal advocate on your side, we can ensure that you get the compensation you deserve.
If you are a driver of a motorcycle who has been injured in an accident due to the negligence of another person, you are entitled to compensation. Usually the accident occurs because the person driving the car did not see the motorist. Common motorcycle accidents:
PUT SOUTHERN CALIFORNIA'S MOST QUALIFIED INJURY LAWYERS ON YOUR SIDE.