HOW DO YOU WIN A PERSONAL INJURY CASE
IN SOUTHERN CALIFORNIA?
Put Former Insurance Industry Attorneys
ON YOUR SIDE
Millions Recovered for Our Clients
Get Maximum Compensation for Your Injuries
Personal Injury
Attorneys in Southern California
YOU PAY NOTHING IF WE DON'T WIN!
Throughout the half a century we've been in practice, MCIS Lawyers have litigated thousands of personal injury cases. We pride ourselves in being highly skilled and seasoned personal injury attorneys in Southern California. The drive-in our team fuels their passion for obtaining justice and maximum compensation for our clients. When you leave the matters of your case in our hands, we appoint a fleet of our proven and trusted advocates to see your case through.
What Makes MCIS Lawyers Different
From other personal injury firms?
Unlike most personal injury lawyers, our attorneys have been far behind the curtains of the insurance industry. As former insurance industry lawyers, we know the way insurance adjusters operate and the way they think like the back of our hands. We know the tricks and techniques used by the insurance industry to minimize cases. This provides us with the valuable insight and know-how to maximize the value of our client's cases.
Let MCIS Lawyers help you get your ducks in a row before the insurance company attempts to take advantage.
Contact (818) 999-1184 to schedule a free in-person consultation.
Don't Let the Insurance Company Cheat You
Out of What You Deserve.
Put Former Insurance Industry Attorneys to Work on Your Behalf.
professional affiliations

American Board of Trial Advocates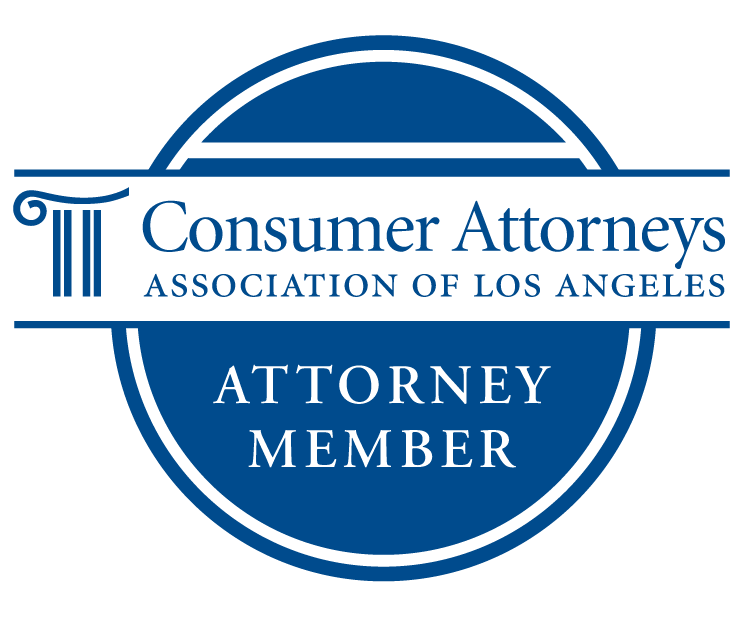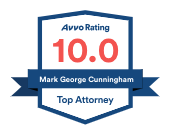 Avvo Rating - Top Attorney

Beverly Hills Bar Association

LA County Bar Association
San Fernando Valley Bar Association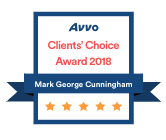 Avvo Client's Choice Award 2018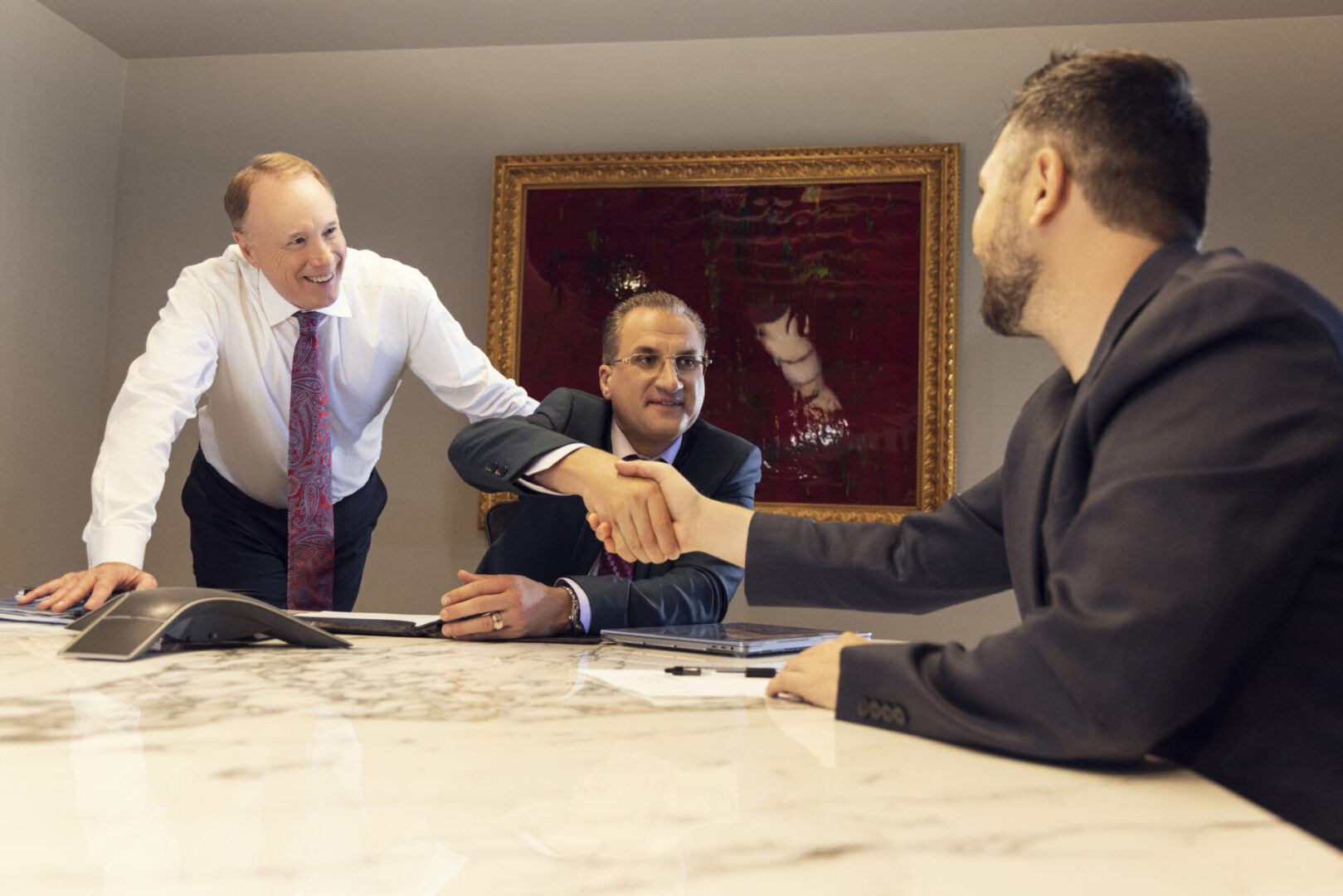 Moving Mountains for
Our Clients






Injury Lawyers with Extensive
Trial Experience
Our skilled attorneys do not shy away from trial and are fully equipped to handle your personal injury matter, no matter the size or scope of your case.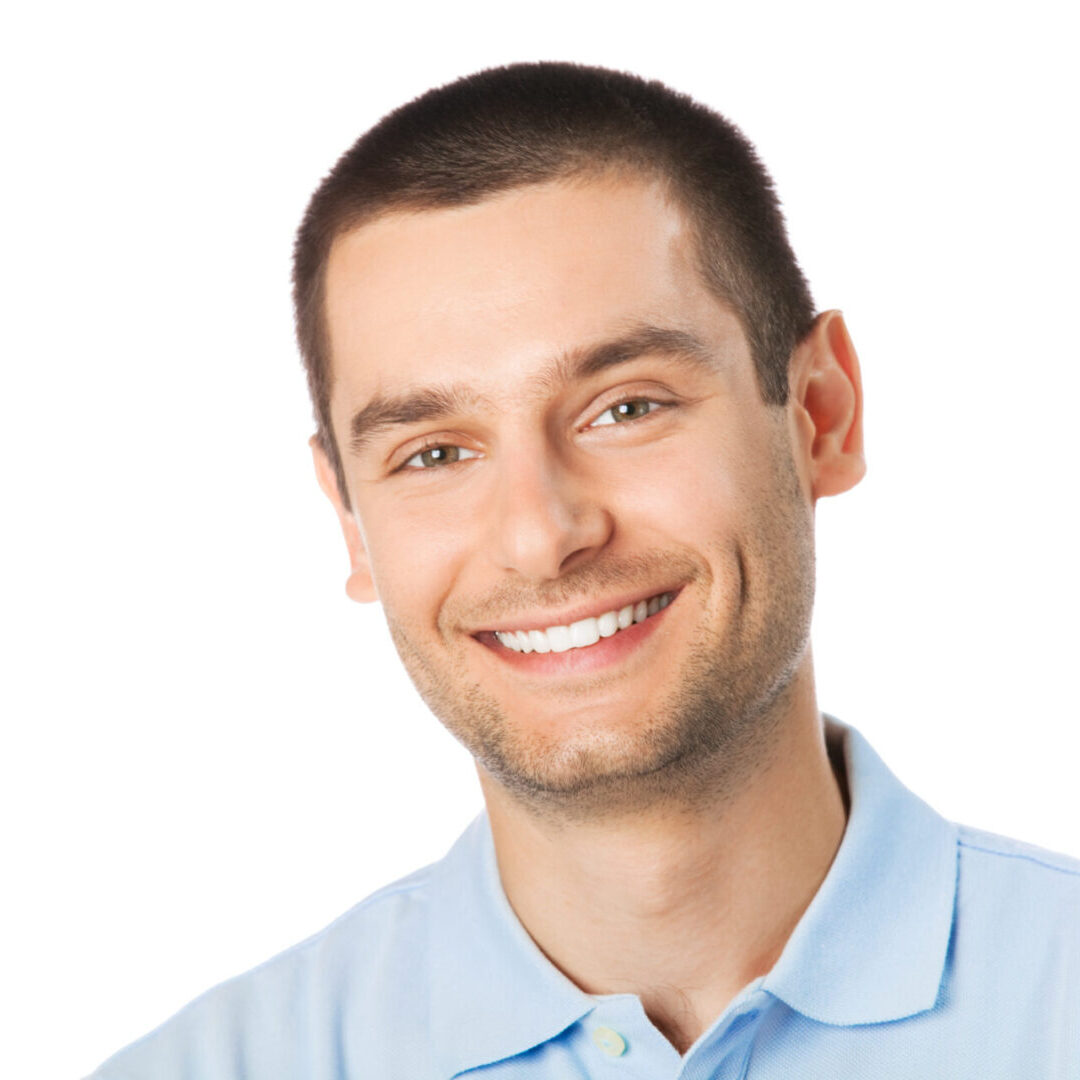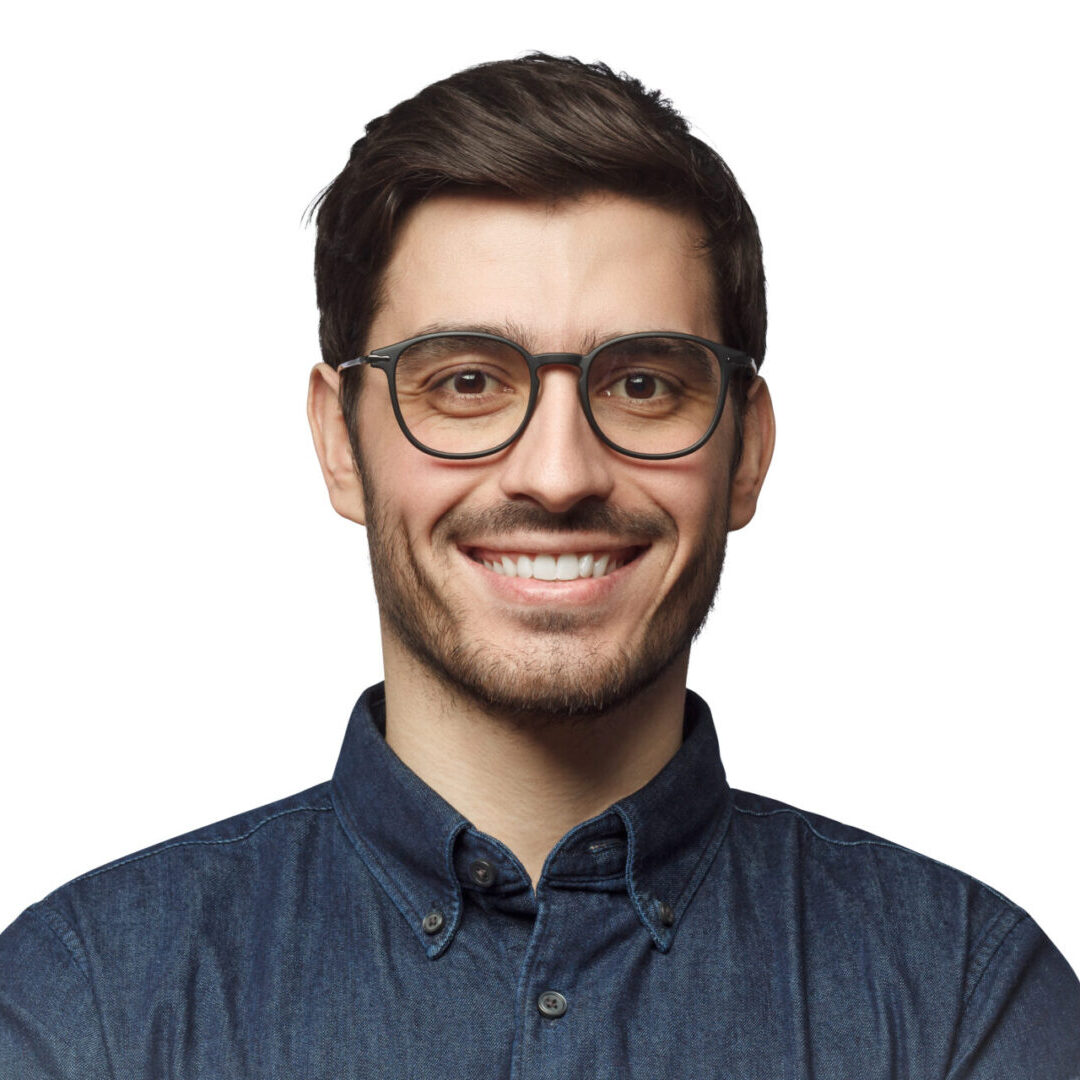 Aggressively Advocating for
Personal Injury Victims
Are you suffering from a personal injury due to the negligent actions of another? You shouldn't be left holding the bag. Whether you've been in a motor vehicle accident, you've suffered catastrophic injuries, or your loved one has suffered a wrongful death, MCIS Lawyers is committed to providing the premier representation you deserve. Our professional team has many decades of experience handling injury cases. When you put us on your side, trust that you're leaving your injury matter in great hands.