California Personal Injury Lawyer Helping Accident Victims in Granada Hills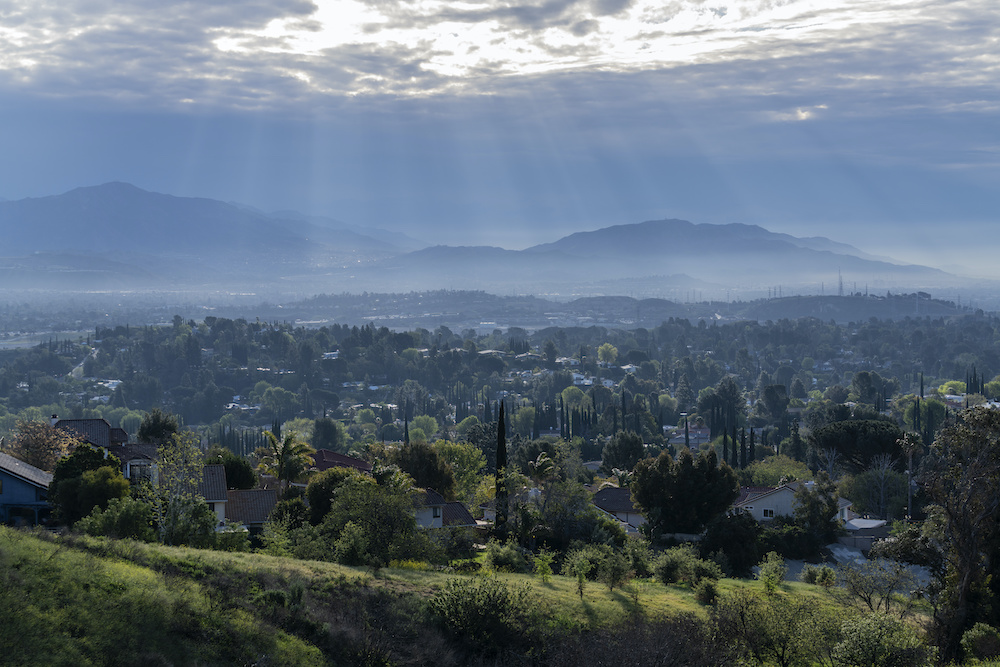 Granada Hills is a relatively small residential community. The land was first an orchard and a dairy farm, and trees from this orchard still stand in the backyards of Granada Hills residents. The Granada Hills that we know today was built between 1950 and 1970. The famous architect Joseph Eishler was one of the early architects of mid-century homes. He worked in Granada Hills. Today you can still recognize the houses he designed as they are notable by their pitched roofs and beam ceilings. The population of Granada Hills is very ethnically diverse and about 30% of the inhabitants are not from the United States. The weather is just like any other city in Southern California, warm and sunny the vast majority of the time.
In residential communities such as these, it is not uncommon for a house hold to have a pet, dogs in particular. The problem is sometimes the owner fails to control their animal, resulting in injuries. Dog bites can be small and manageable but others can be severe injuries, requiring medical attention immediately. These injuries can be long-term, traumatic, and painful. Additionally, the experience of getting bitten by a dog can be traumatizing and emotionally devastating.
There are a few types of dog bites that we often see at MCIS Lawyers
In the state of California, the owner of the dog is considered the one at fault, and in the event of a medical injury will be held accountable for the dog bite as it is their responsibility to control their animal and keep people safe. You want a lawyer on your side to ensure that you get the maximum compensation that you deserve for your injury. MCIS Lawyers are dedicated to fighting for their clients and with many years of experience with dog bites, they can make a big difference in the outcome of the case.
PUT SOUTHERN CALIFORNIA'S MOST QUALIFIED INJURY LAWYERS ON YOUR SIDE.