California Personal Injury Lawyer Helping Accident Victims in Sherman Oaks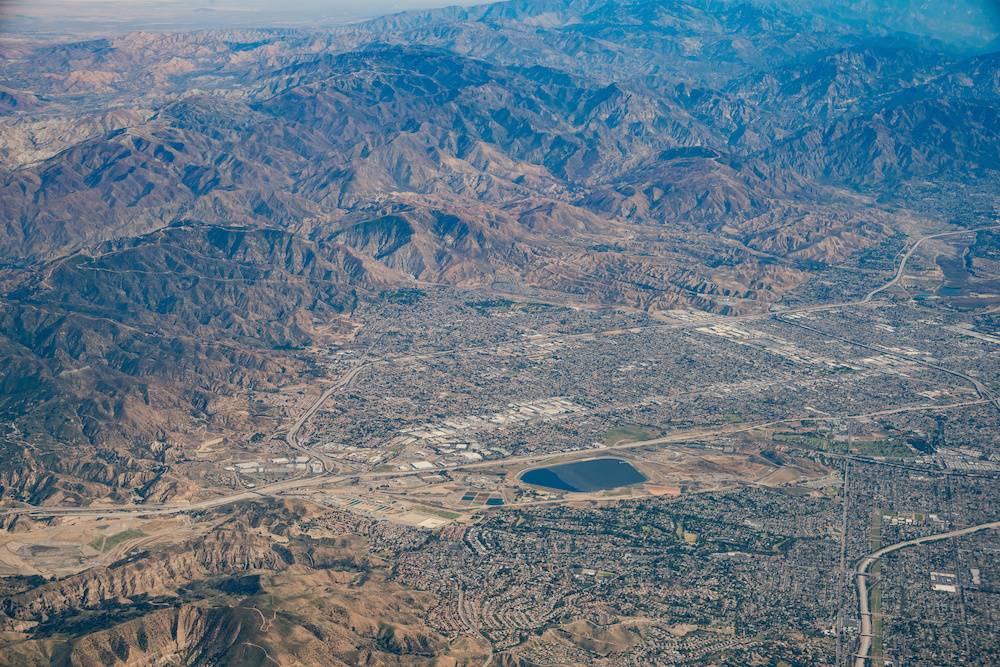 The neighborhood of Sherman Oaks is located in and below the Santa Monica Mountains. Because of the portion of Sherman Oaks that is in the mountains, Sherman Oaks has a lower population density. Other neighborhoods nearby to Sherman Oaks include Encino, Van Nuys, Reseda, and Tarzana. The population is between 65,000 and 70,000. The median age in Sherman Oaks is 37 with a large majority of people living there who are widowed, divorced, or never married. Russia and Germany are the main two ethnic groups that make up Sherman Oaks. There is actually a portion of Sherman Oaks that shares a zip code with Beverly Hills.
Slip and fall accidents are very common and most of them could have been avoided if the person responsible had taken better measures to ensure the safety of their guests/customers. Victims of slip and fall cases (without proper measurements taken to keep them safe) are entitled to a settlement that will take care of their medical bills and compensation for their pain and suffering.
WHAT ARE SOME CAUSES OF SLIP AND FALL
California state law says that the owner of the location where the slip and fall injury occurred was supposed to take reasonable safety measures to ensure their guests or customers will not be harmed. The cause of most slip and fall cases is negligence. Every case is different which is why it is important to obtain a personal injury lawyer that can help you with your cases. Nothing beats years of experience with premises liability cases.
Our lawyers at MCIS will do everything in their power to help you obtain the compensation that you deserve. Remember, the only way the case holds water is if it is determined the owner of the property was negligent, which caused you to slip, fall, and get injured. We can help you by doing a free evaluation of your case, determine who was at fault, and pursue the next steps of legal action. Schedule a free consultation with MCIS to discuss your individual case, as all cases are quite different. MCIS Lawyers are the highest-quality representation, and will see that you get the compensation you deserve for your injury.
PUT SOUTHERN CALIFORNIA'S MOST QUALIFIED INJURY LAWYERS ON YOUR SIDE.