California Personal Injury Lawyer Helping Accident Victims in Simi Valley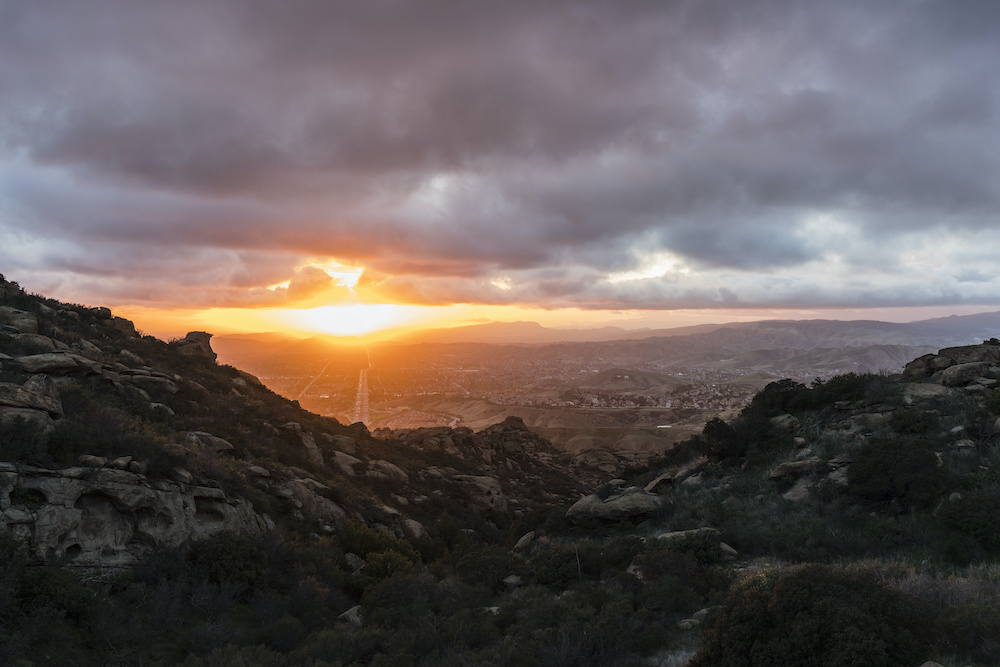 Approximately 30 miles from downtown Los Angeles, in the southeastern corner of California's Ventura County, is the scenic community of Simi Valley.
The city, which was officially incorporated in 1969, measures more than 42 square miles and is surrounded by some of Southern California's finest landscape, including the Santa Susana Mountains and the Simi Hills. To the east is the San Fernando Valley, and to the west are some of Ventura's most affluent communities, including Thousand Oaks.
Simi Valley is also home to the Ronald Reagan Presidential Library, which was the site of the former president's burial after his passing in 2004. The community has twice been ranked as one of the most conservative cities in the country, and its estimated 124,237 residents have enjoyed several Republican primary debates, including the 2016 primary debate in September 2015.
Although Simi Valley is but a stone's throw from the urban sprawl of Los Angeles, the city has been ranked as seventh safest city in the nation with a population exceeding 100,000 or more. However, certain types of incidents, including pedestrian incidents, can occur, and victims may require the assistance of a personal injury attorney.
Located northwest of Los Angeles county and the San Fernando Valley, Simi Valley is a part of Ventura county along with Thousand Oaks, Oxnard, and Santa Paula.
PEDESTRIAN ACCIDENTS IN SOUTHERN CALIFORNIA
Because of Southern California's densely populated areas, pedestrian accidents commonly occur. There are some common causes of pedestrian accidents. For example, it is quite common for an incident to occur at night when visibility is poor and motorists cannot properly see pedestrians lawfully using the roadway. Additionally, accidents that occur as a result of inclement weather are increasingly common.
The state of California protects pedestrians who lawfully use the streets, by giving them dedicated walk signals and crosswalks. It does not protect those who are unlawfully crossing or knowingly disobeying the laws. In essence, the laws are meant to help ensure that motorists on the state's roadways yield to pedestrians.
Victims of pedestrian accidents often suffer tragic, life-changing injuries. When injuries like that occur, heavy financial burdens are often placed on the victim. If you or someone you love has been injured in a pedestrian accident, you should contact a personal injury attorney to discuss the recovery of lost wages and additional compensation.
The attorneys at MCIS Lawyers are experienced in handling personal injury claims, including those stemming from pedestrian accidents. Our attorneys know how to investigate your case to ensure you the best possible outcome. We have successfully handled cases for our clients for close to 50 years, and we are committed to helping you achieve your desired outcome as well.
To schedule your initial consultation with one of our personal injury experts, we welcome your call today at (818) 999-1184.
PUT SOUTHERN CALIFORNIA'S MOST QUALIFIED INJURY LAWYERS ON YOUR SIDE.