California Personal Injury Lawyer Helping Accident Victims in Thousand Oaks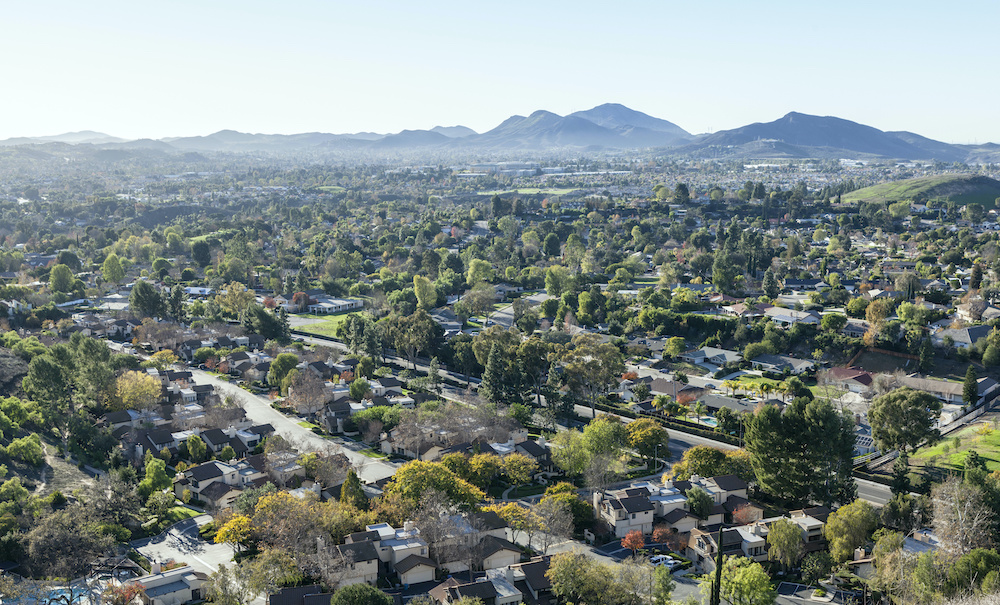 Office Located in Thousand Oaks
Located in Ventura County, a little northwest of Los Angeles in Southern California, Thousand Oaks is where one of the three MCIS offices is conveniently located. This office is located just fifteen miles from the city of Woodland Hills, the location of another one of our offices. Thousand Oaks is the second largest city in Ventura County. The region is considered to have a hot-summer Mediterranean climate.
Each year, Thousand Oaks sees many injuries and deaths caused by motor vehicle accidents. Some accidents are more severe than others, but ultimately people end up attaining property damage and/or injuries which then become insurance claims and medical bills.
MCIS Lawyer Mark G. Cunningham worked for insurance companies for many years, and he knows the methods insurance companies try to employ to pay out as little monetarily as possible. In fact, he used to teach others these methods while working for insurance companies. Mark has since left the insurance realm, and now Mark is dedicated to helping victims obtain the highest compensation they truly deserve. He knows what factors are considered essential in obtaining appropriate compensation from insurance companies and he works hard to make sure everything is in line for a successful case. Schedule a free consultation with Thousand Oaks personal injury lawyer Mark. G. Cunningham to talk about your case.
OUR ATTORNEYS IN THOUSAND OAKS CAN TAKE ON ANY PERSONAL INJURY CASES
The attorneys for MCIS Lawyers are ready to take on whatever case is thrown at them with the utmost dedication. Some of the types of cases MCIS Lawyers handles include (but are not limited to):
Elder Abuse – MCIS Lawyer and co-founder Ike Sherman knows how to advocate for your loved one. Previous to MCIS Lawyers, Ike was a licensed administrator for several assisted living facilities. He will make sure your loved one gets the compensation they deserve.
Car/Bus/Truck/Motorcycle Accident – If a negligent driver is responsible for the injuries of another, the victim deserves adequate compensation to pay for medical expenses or any other expenses incurred by the accident.
Pedestrian Injury – Even if the car was not traveling very fast, pedestrian accidents can be devastating to the victim and could even be lethal. As a pedestrian, you have rights.
Wrongful Death – If someone you loved was accidentally killed in an event caused by someone else's negligence, you could very well be entitled to compensation
Negligent Security – Commercial and residential property owners have a responsibility to make sure the safety of visitors is of top priority. If someone is injured in an incident that could have been prevented with adequate security measures, compensation is possible.
Slip and Fall – If a person slips and falls on the property of a business establishment and adequate safety measures were not taken to prevent an accident, the victim is entitled to compensation, as it is the responsibility of the business owner to take regulated, pro-active steps to keep customers safe.
Dog Bite – If you have been bitten by a dog, and the fault can be determined as the negligence of another, you are entitled to compensation for your injury and trauma.
Schedule a free consultation with our Thousand Oaks personal injury lawyers to move forward with fighting for compensation.
PUT SOUTHERN CALIFORNIA'S MOST QUALIFIED INJURY LAWYERS ON YOUR SIDE.