California Personal Injury Lawyer Helping Accident Victims in Woodland Hills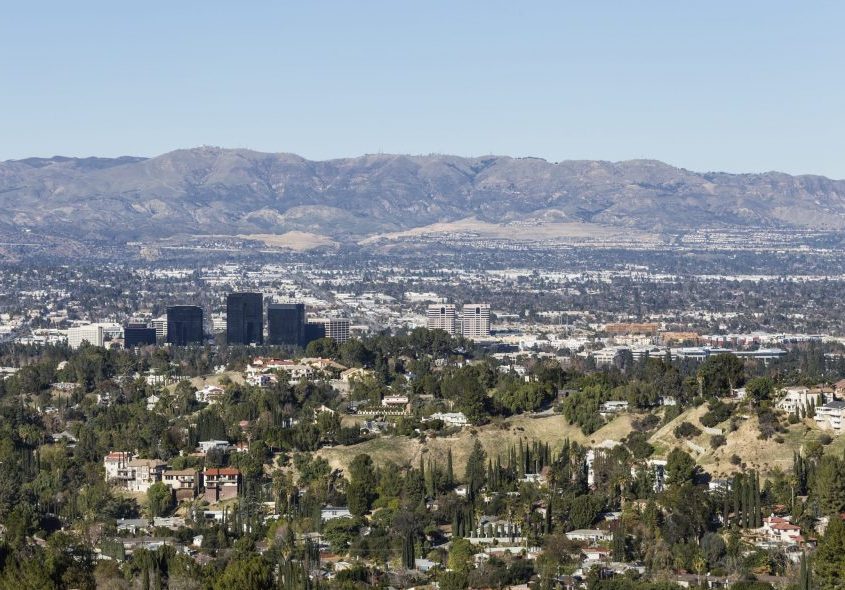 OFFICE LOCATED IN WOODLAND HILLS
The city of Woodland Hills is located in the San Fernando Valley near the Santa Monica Mountains in Southern California, and is home to one of our office locations in addition to Thousand Oaks and Riverside. The northern surrounding neighborhoods to Woodland Hills include Canoga Park, Winnetka, and West Hills. Calabasis is located to the east while Tarzana is located to the west.  The climate is considered to be a subtropical Mediterranean climate as the area can see extreme temperature changes throughout the seasons of the year.
CAR ACCIDENTS IN WOODLAND HILLS
The main freeway running through Woodland Hills in US Route 101. Woodland Hills is one of the less dense areas in the San Fernando Valley and Los Angeles areas, but because of the 101 and other contributing factors, traffic collisions commonly occur. Traffic accidents are often considered minor, however this is not always the case. Traffic accidents commonly cause major injuries and even untimely death. The lawyers at MCIS are experienced in the field of auto accidents because of their experience working with insurance companies before they switched to defending the innocent. Seeing justice served for victims of accidents and seeking maximum compensation is what MCIS Lawyers is all about.
I WAS JUST IN AN ACCIDENT
The first step you should take if you have just been in an accident is to get checked out by a doctor immediately to have your injury evaluated. The second step is to contact MCIS Lawyers before you speak to the insurance company. Insurance companies will do all that is in their power to settle for the least amount possible. MCIS Lawyers help you get the compensation you truly deserve and MCIS does not get paid until you receive your settlement. This is called a contingency fee and is helpful for those who do not have the ability to pay a lawyer hourly to take on their case. MCIS Lawyers care about the victim and seek justice for them after all they have been through.
If you are located in Woodland Hills and have been the victim of an accident, schedule a free consultation with MCIS Lawyers as soon as possible to discuss your individual case. The lawyers at MCIS are on your side and will fight for you diligently
PUT SOUTHERN CALIFORNIA'S MOST QUALIFIED INJURY LAWYERS ON YOUR SIDE.