Common Causes of Bus Accidents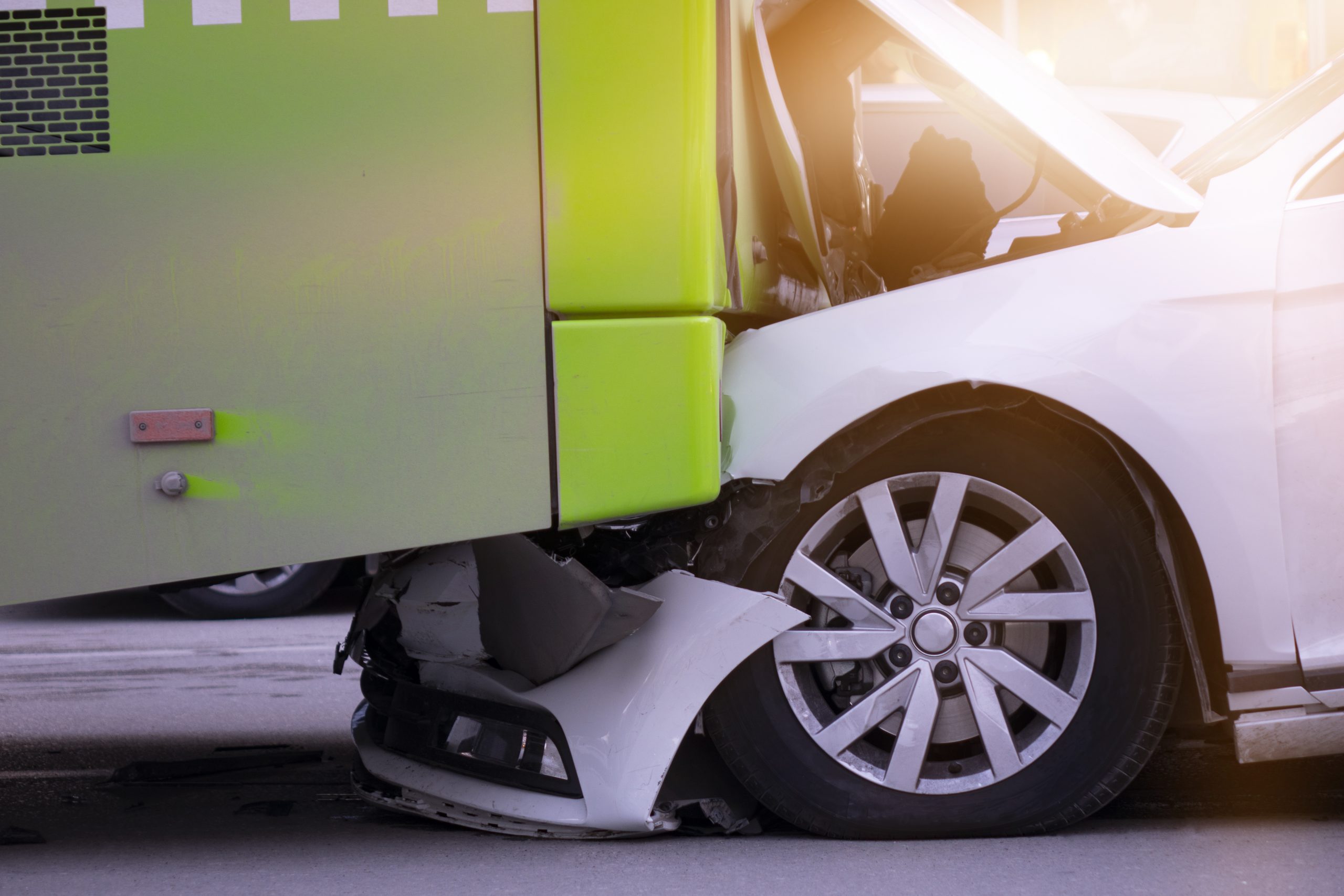 Introduction
There are many different kinds of buses, from school buses to city buses. All buses have one thing in common. They are all common carriers and have a special duty to use the utmost care to protect riders. This article addresses the common causes of bus accidents.
Common Carriers
Buses that carry passengers are called common carriers. Common carriers owe an extraordinary duty to riders. California law provides that carriers must use the highest care and vigilance of a very cautious person to transport passengers. Carriers must do everything necessary to make sure transportation is safe and avoid common causes of bus accidents.
Exercising the highest care means:
-Hiring safe and properly licensed drivers;
-Training drivers to make sure they follow the rules of the road;
-Monitoring drivers to make sure they are not driving excessive hours and become fatigued;
-Providing safe buses that are properly maintained;
-Promptly fixing equipment that breaks or is faulty.
Common Causes of Bus Accidents
There are many causes of city and school bus accidents, including the following:
-Driver distraction;
-Inattentiveness;
-Fatigue;
-Equipment defects;
The most common causes are fatigue and inattentiveness. Not surprisingly, there is a direct correlation between excessive driving hours and accidents. California law has strict requirements for the number of hours a bus operator can drive during a shift, including the number of breaks the driver is required to take. The failure to follow these rules results in driver fatigue and mistakes that cause collisions.
In one case handled by our attorneys, the bus driver was carrying a group of tourists. The weather was terrible, and the road was icy. The driver had not taken his required breaks, and was tired. He started to veer off the roadway. He overcorrected, and the bus careened off the highway. The bus overturned and severely injured the passengers.
Another common cause is a violation of the rules of the road. Bus drivers are required to follow the Vehicle Code, which sets forth all the laws of the roadway. A common violation is an unsafe lane change, which often occurs when the bus driver is leaving a bus stop. Many bus drivers are overly aggressive in getting into a lane. Often, they don't see the car passing by or on the road. As a result, a collision occurs.
Schedule a free consultation with MCIS Lawyers to discuss your bus accident case.