Ride-Share Accident: MCIS Represents the Victim of a Serious New Year's Day Accident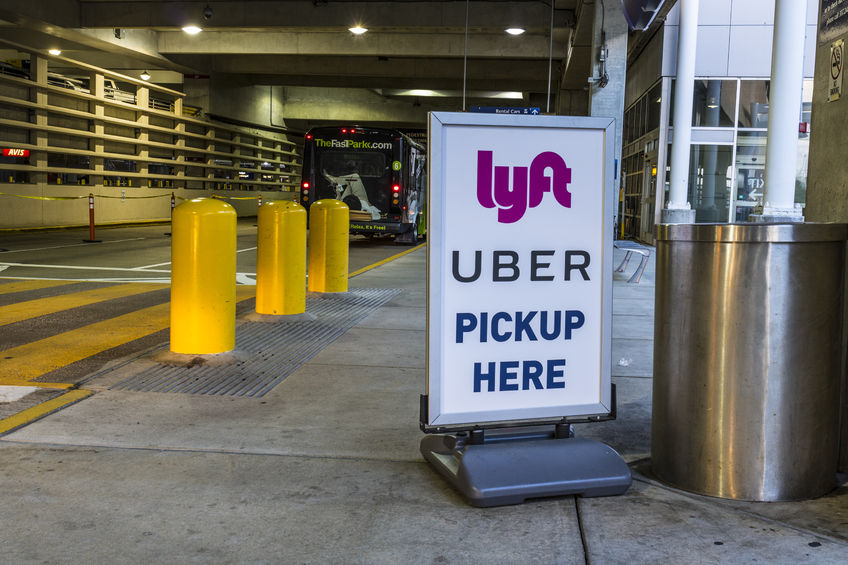 LOS ANGELES – North Los Angeles-based trial law firm, MCIS Lawyers, has been retained by one of the victims of a motor vehicle crash that took place on New Year's Day. A ride-share accident occurred between a DUI driver and a ride-share driver. The client, Ms. Kordan, suffered a major traumatic brain injury and spinal injuries. Ms. Kordan was sitting in the back seat passenger seat in an Uber. Then, an SUV broadsided their vehicle . However, the investigating authorities have not released details of the collision.
This case raises a very important issue involving the responsibility of ride-share companies for the negligent acts of their drivers.
Who is responsible?
Uber launched in San Francisco in 2010 and became an instant success. Since that time, many accidents have occurred involving Uber drivers. However, Uber repeatedly takes the position that the app is not responsible for the wrongful actions of drivers. On the other hand, Uber earned billions of dollars because of the work of their drivers. The New York Times reported in 2015 that Uber's value was close to $50 billion. Uber argues that it is merely a technology "platform". They claim that only thing that Uber does is connect drivers to passengers. Uber says drivers act on their own.
New Legislation
Fortunately, the California Public Utilities Commission and California's legislature has begun enacting strict regulations. This protects the general public from the potential dangers of using Uber's services. Moreover, the courts have started to recognize the control Uber exercises over its drivers. The trend leans towards a finding of an employer-employee relationship.
"I believe Uber has a non-delegable duty to its customers and should not be allowed to pass the buck to its drivers", Partner, Mark G. Cunningham said.
Schedule a free consultation to discuss your ride-share accident and what you may be entitled to.