Work Injury: Do I Have an Injury Claim if Injured at Work?
INTRODUCTION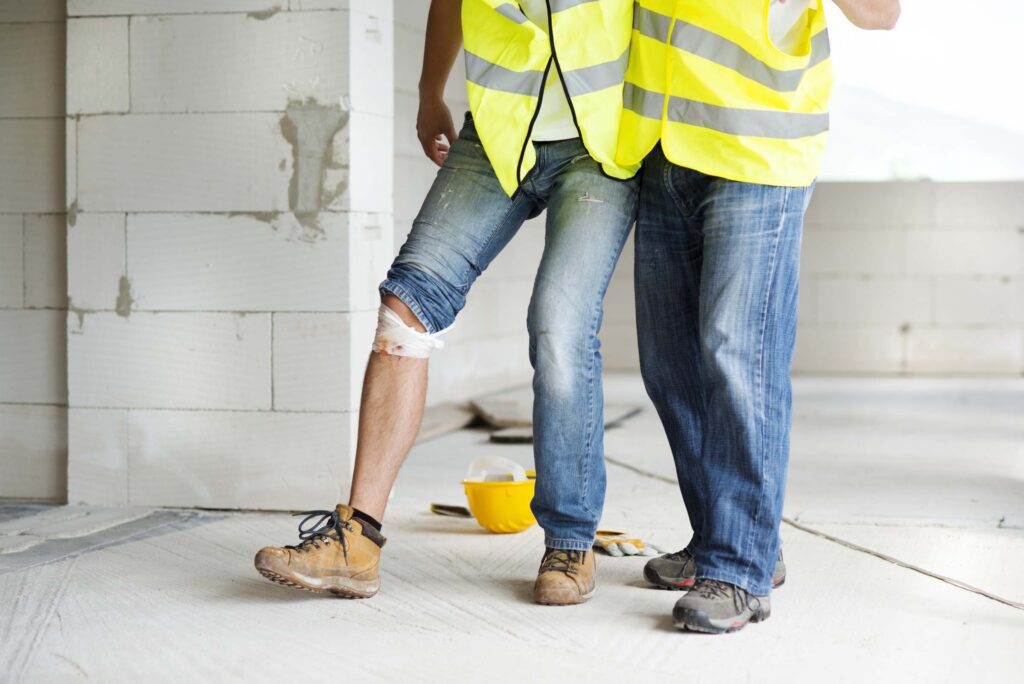 Accidents at the workplace are common. In most cases, those affected by work injury receive compensation through workers' compensation. Some workers suffer injuries because of the negligence of persons or companies other than the employer. This article addresses a worker's rights with a work injury.
WORKERS COMPENSATION
Workers' compensation is a form of insurance. It provides payment for lost wages, medical benefits, impairment, and vocational rehabilitation to employees injured on the job. An injured worker is not obligated to show his or her employer was at fault. The trade-off for not having to show employer negligence is that the worker is not allowed to sue his employer.
NEGLIGENCE OF OTHERS
Many accidents are not only the employer's fault. Others contribute to a worker's injuries. For example, a worker who suffers injuries while driving in the course and scope of his employment can receive workers' compensation. However, the worker can sue the other driver who caused the collision. Another common occurrence is construction accidents. A construction worker on the job can claim workers' compensation benefits. However, others on the job site may have contributed to the accident and should be held responsible. The worker can pursue an action against those others.
CONCLUSION
Contact MCIS if injured on the job. We can help you go after the responsible parties so that you get maximum compensation.