What do I do if I was injured in a hit and run accident?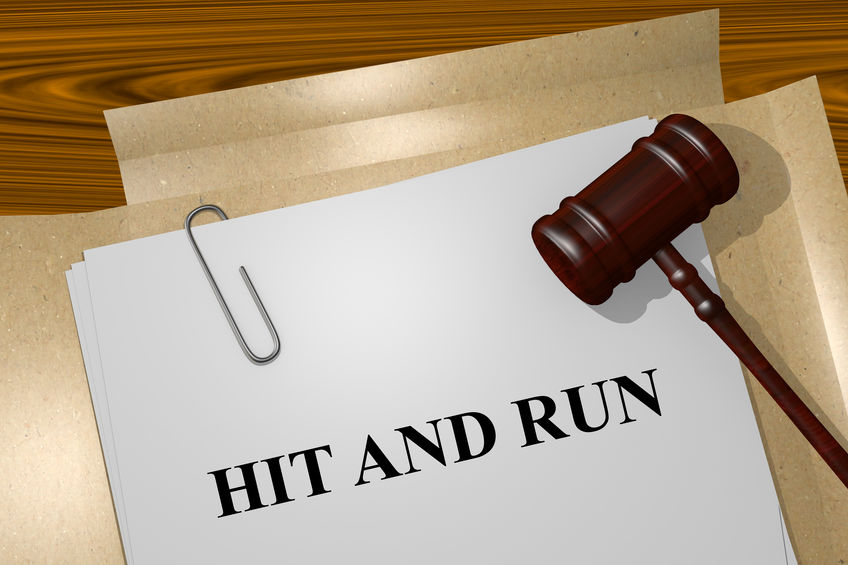 For over 30 years, MCIS Injury Law has handled many hit and run cases. This guide discusses what to do if you are injured by a hit and run driver and what you must do before you can seek compensation under your uninsured motorist coverage.
IMMEDIATE STEPS AFTER A HIT AND RUN
– Take photographs of your vehicle
– Obtain a repair estimate for your motor vehicle
– Notify the police or appropriate law enforcement agency within 24 hours of the accident
– Notify your insurance company immediately and be prepared to provide a statement under oath as to what happened
WHAT THE LAW REQUIRES
It is up to you to prove that your vehicle was hit by a hit and run driver. California law requires that you do two things. First, within 24 hours of an accident, you must report the accident to a police department in the city where the accident occurred am. Second, you must give a statement under oath to your insurance company within 30 days. Your insurance company will tell you the information it needs.
WHAT YOU MUST PROVE TO RECEIVE COMPENSATION FROM YOUR INSURANCE COMPANY
The purpose of making a claim is to receive compensation under your uninsured motorist coverage. You should confirm with your insurance company how much coverage you have.
To receive financial compensation, you must show 1) The driver who hit you is unknown. That proof usually comes from you. 2) Your car must have been hit by the other motor vehicle. The best evidence of a collision is photographs of the damage. Also, reporting the accident to the police is necessary to support your claim of being hit. 3) You also need to contact your insurance company. Your company will ask you to give a statement under oath so the company can immediately take steps to locate the hit and
run driver if possible. 4) You will need to prove you were injured and the damages you suffered from that injury.
YOUR COMPENSATION
If you are injured, you should see a medical doctor as soon as possible. Any delay will be used by the insurance company against you. An insurance company is required to pay the reasonable cost of medical care that was reasonably necessary for treating your injuries.
WHAT HAPPENS IF YOUR INSURANCE COMPANY WON'T FAIRLY COMPENSATE YOU
In the event your insurance company does not fairly compensate you, you can demand arbitration. Arbitration is a formal proceeding similar to a trial. It is held in front of an experienced lawyer or retired judge. You present your case. Then, the insurance company offers evidence trying to show why it does not owe you the compensation you seek. The arbitrator will make a binding decision.
DO YOU NEED A LAWYER TO HANDLE A HIT AND RUN CASE
Although a lawyer is not required, it is advisable to have one so that he or she can negotiate a proper settlement and arbitrate your case if necessary. When selecting a lawyer, you should choose one with considerable arbitration experience. Schedule a free consultation.